The default settings for the Speechmike/Olympus series use the number pad plus sign.
As of Talkatoo 2.1.0 and the introduction of the new SpeechMike integration, the number pad plus sign now starts dictation. The number pad is the extra set of numbers found on the far right side of some keyboards. We are looking at potential solutions to mitigate this.

In the meantime there are two possible workarounds.

The first is to use the plus sign on the top of the keyboard instead. It's usually on the equals sign and input by pressing shift and the key.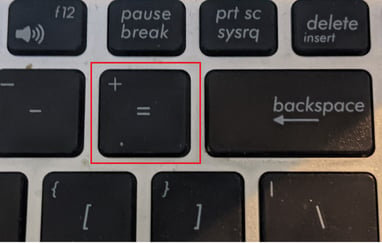 The second option is to press Shift while pressing the numpad+. This will allow you to use it as expected without activating Talkatoo.