Get the log file and contact Support
If you are experiencing an error or some sort of undesirable behaviour with Talkatoo, we want to know. The best way to let us know is by submitting your description of what is happening, and the log file, which should help us narrow down the issue. The location of the log is different for Windows and Mac, so see below.
Note that the log file is overwritten each time the software is relaunched, so please gather the log right away. If you don't have time to send it off right away, please drag it to your desktop so it is not overwritten.
Windows
Copy the following path (including percent signs): %appdata%\talkatoo\Talkatoo\logs
Click Start and press CTRL + V to paste the link you copied above
Press Enter and it will open up your Windows Explorer view
Send us the file: talkatoo.log
Mac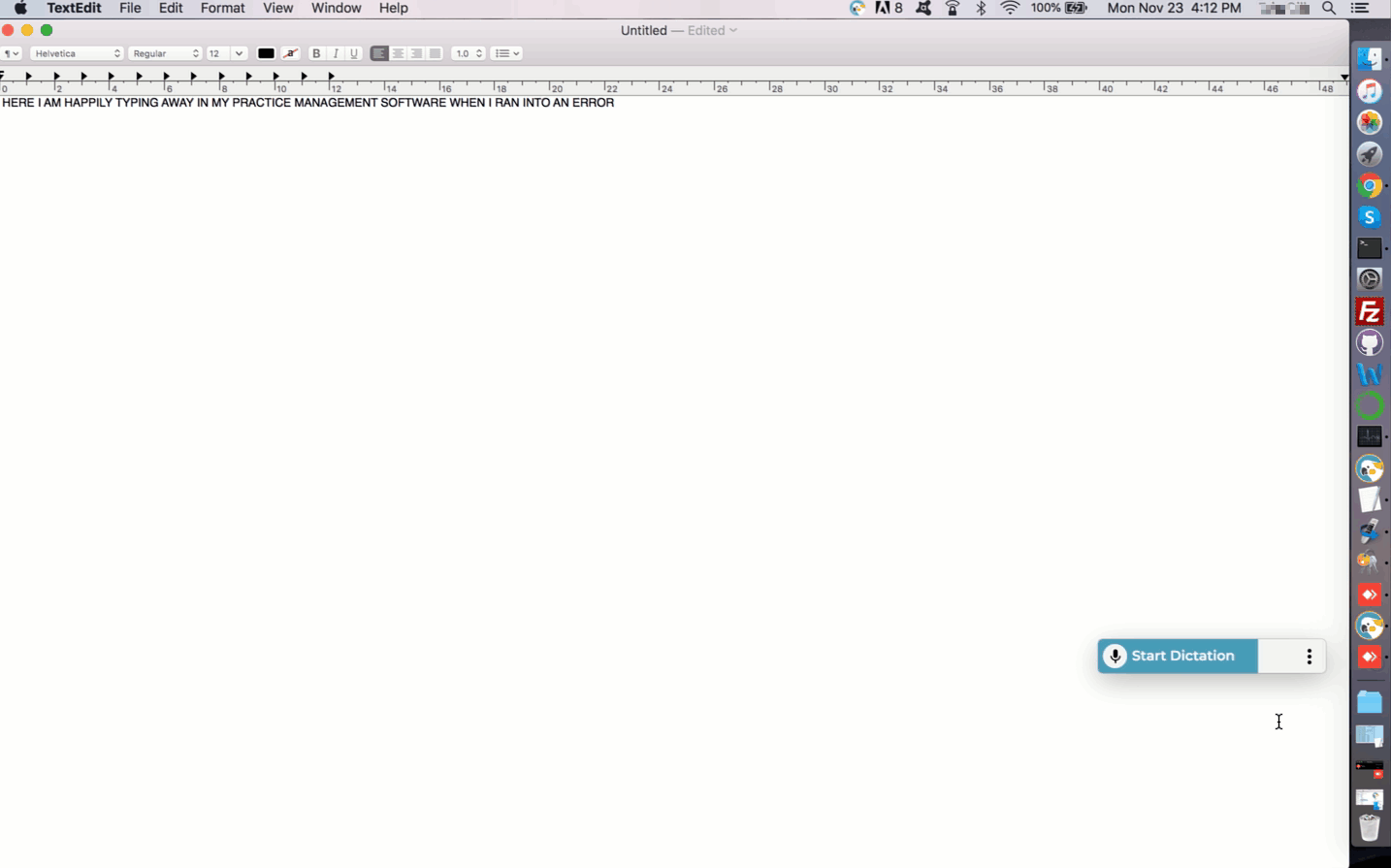 Go to Finder

Click Go (at the top).

Press Option on your keyboard and Library should appear in the list of options under Go

Open Library, then the Logs folder, then Talkatoo

Send us the file: talkatoo.log
Bugs can be reported using our support form(talkatoo.com/support) or by email (support@talkatoo.com)